TRIVIA/HISTORY FOR THE WEEK
86 years ago today (27 January 1934) the #DeSoto Airflow and #Chrysler Airflow caused a sensation on the opening day of the 1934 Chicago Auto Show.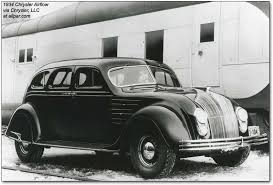 56 years ago today (21 January 1954) General Motors revealed the first concept turbine-powered vehicle, the Firebird XP-21.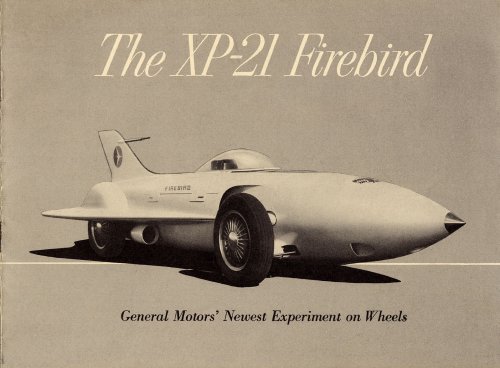 119 years ago today (10 January 1901) a 100-foot drilling derrick named at #Spindletop near the town of Beaumont, #Texas produced a roaring gusher of black crude oil - the first major oil discovery in the United States.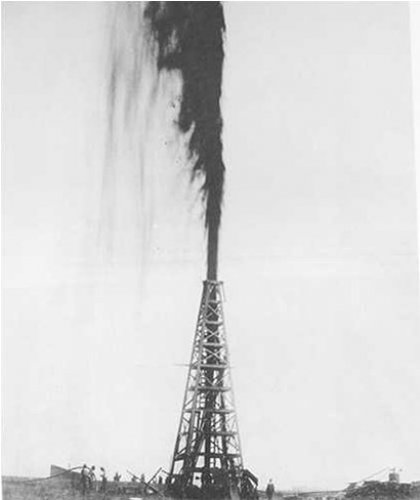 90 years ago today (6 January 1930) the first US #diesel -engine road trip was completed.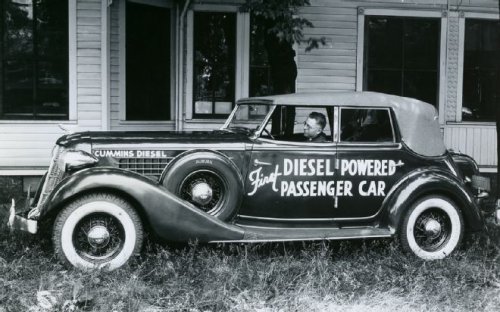 Hours & Location
| | |
| --- | --- |
| Monday | 8:00AM-6:00PM |
| Tuesday | 8:00AM-6:00PM |
| Wednesday | 8:00AM-6:00PM |
| Thursday | 8:00AM-6:00PM |
| Friday | 8:00AM-6:00PM |
| Saturday | Closed |
| Sunday | Closed |